I wrote "Behind My Eyes" song 3 years ago. Thought it feels like yesterday. This times I feel we are more divided than ever. Yet we so easily forget that everything about us is a chance. By chance we happened to be dropped into this body of this shape and colour, in this or that place and situation.
The story of "Behind My Eyes" song. Who am I?
Cultural myths of today strongly insist on identity. But… does consciousness have identity?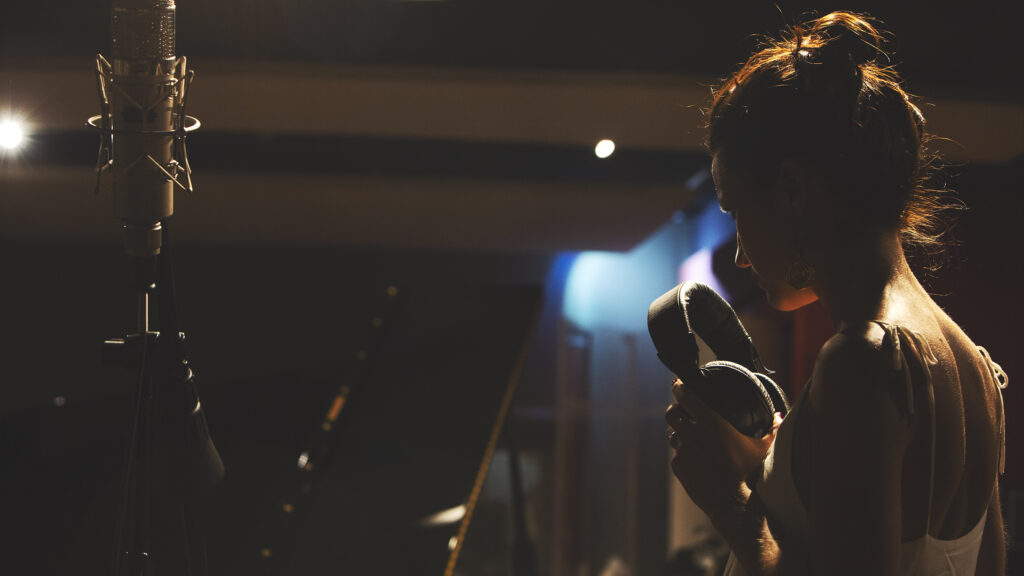 Song "Behind My Eyes" is about realisation of self. It's a memory from my childhood. I remember so clearly this event: I was standing close to the window touching the glass with my nose, I started singing and I heard my own voice reflected from the window.
I heard my own voice and saw my own reflection in the window as If I saw myself from the outside, from the other side. How curious I thought…
Why am I in the body I am in. How did that happen? Why can I see and feel and be "myself" only … but I can't be someone else. How can I ever know how others are and if we experience the same world?
"If I ever know if you see just like me, for I only can reach from behind my eyes".
Many of us would describe that "I am", "my being" is… behind my eyes. That is how I started the journey to understanding and discovering, self and consciousness.
"Will I ever know if a tree is a tree or If I read a sign and paint it"
Single by single, I keep releasing my first album of original music "Colours". And today I present one more song called "Behind my eyes".
You can find the song on all platforms (click the icon)
Please listen to my song, follow me on the platform you prefer. And if you like my song, please add it to your playlists. This will be a great help for me.
Lyrics "Behind My Eyes"
by Ksenia Parkhatskaya
Is there a reason why
I was dropped in this vessel
Passing along with it
wondering who am I
Only can I decide
On the path that I am taking
Which door to open
and which better never find
All the darkness and lightness,
The rooms and the archives
That inner maze of mine
I can't run from myself
Where I go I can tell I'm
Looking from behind my eyes
Searching to harmonise
In the whirl of the races
Losing my game
Slowly I realise
Looking from behind
Leave the breath on my window
In all that I do
Guess, it's just you and I
All the darkness and lightness,
The rooms and the archives
That inner maze of mine
I can't run from myself
Where I go I can tell I'm
Looking from behind my eyes
Will I ever know if a tree is a tree
Or if I read the sign and paint it
And if I'll never know if you see just like me
For I only can reach from
Behind my eyes
Credits "Behind My Eyes"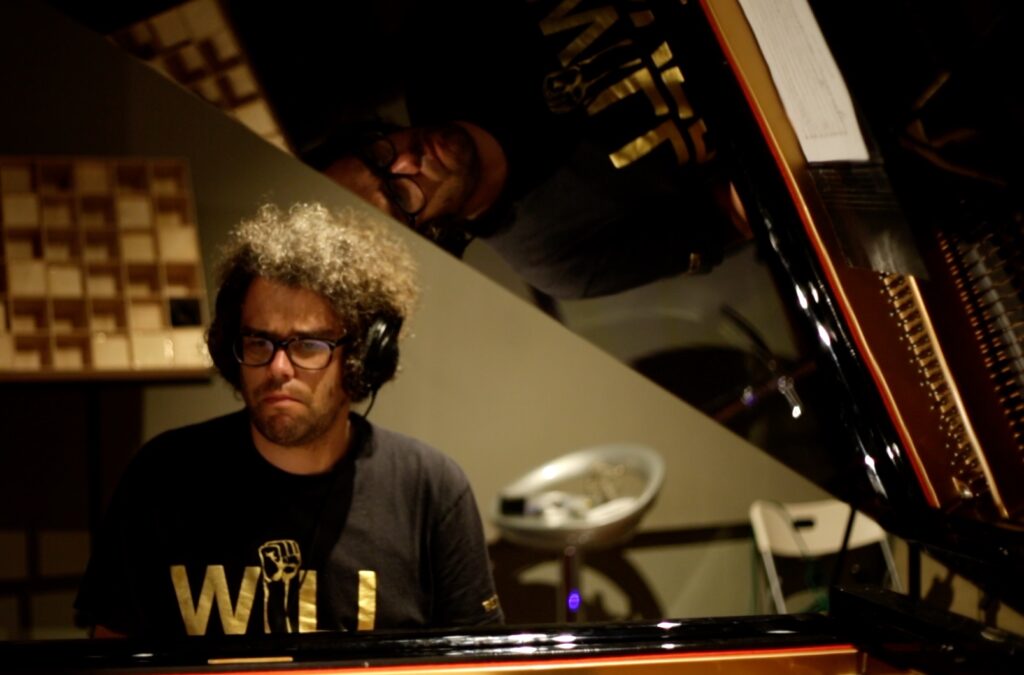 Produced & composed by David Duffy
Musicians:
Ksenia Parkhatskaya – Voice
David Duffy – Double and Electric Bass, additional pianos
Anton Jarl – Drums
Gilles Estoppey – Piano
Carlos Sarduy Dimet – Trumpet
String arrangement/programming/additional pianos – David Duffy
Recorded, Mixed and Mastered by Ferran Donatelli
Vértigo Studios